What We Do: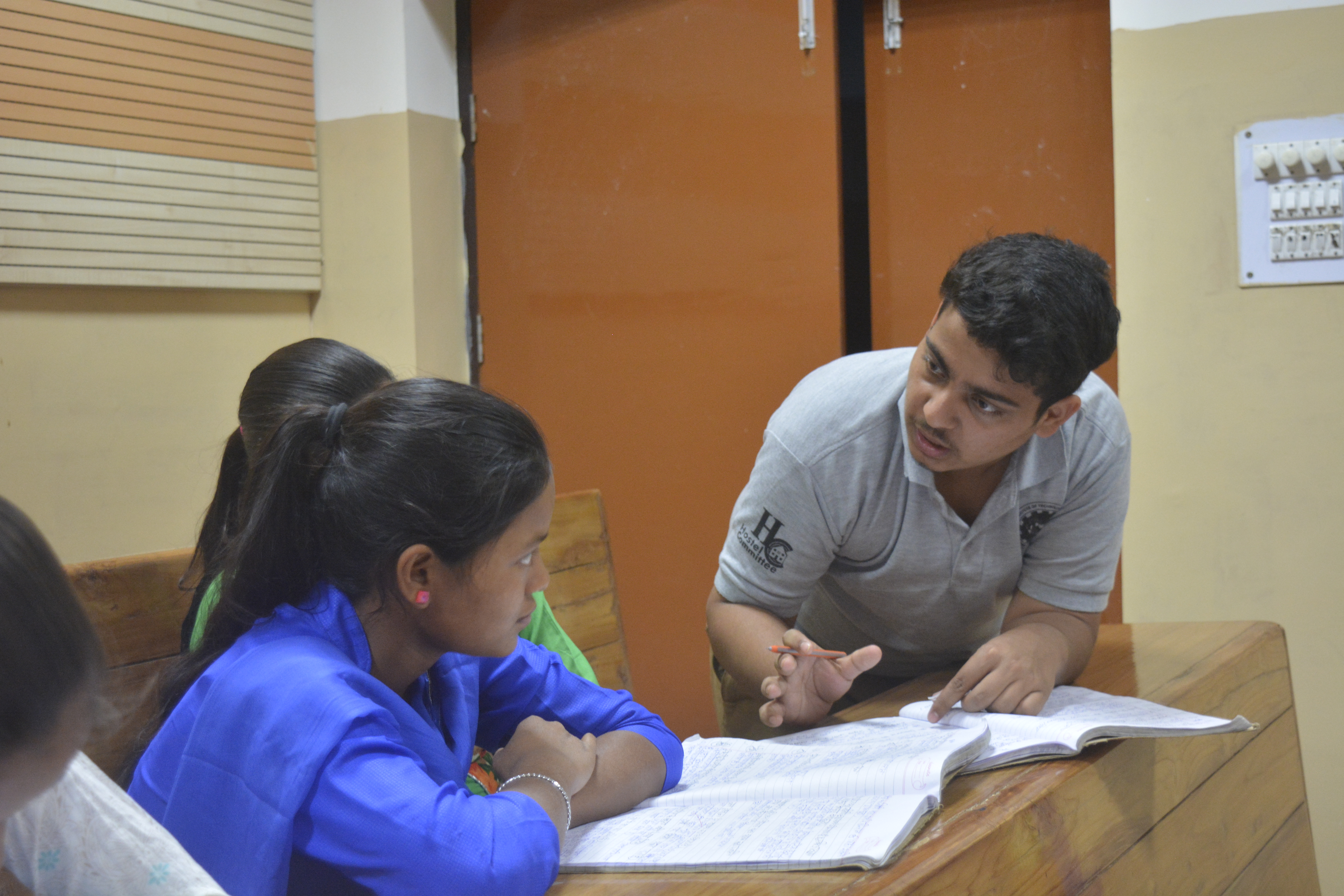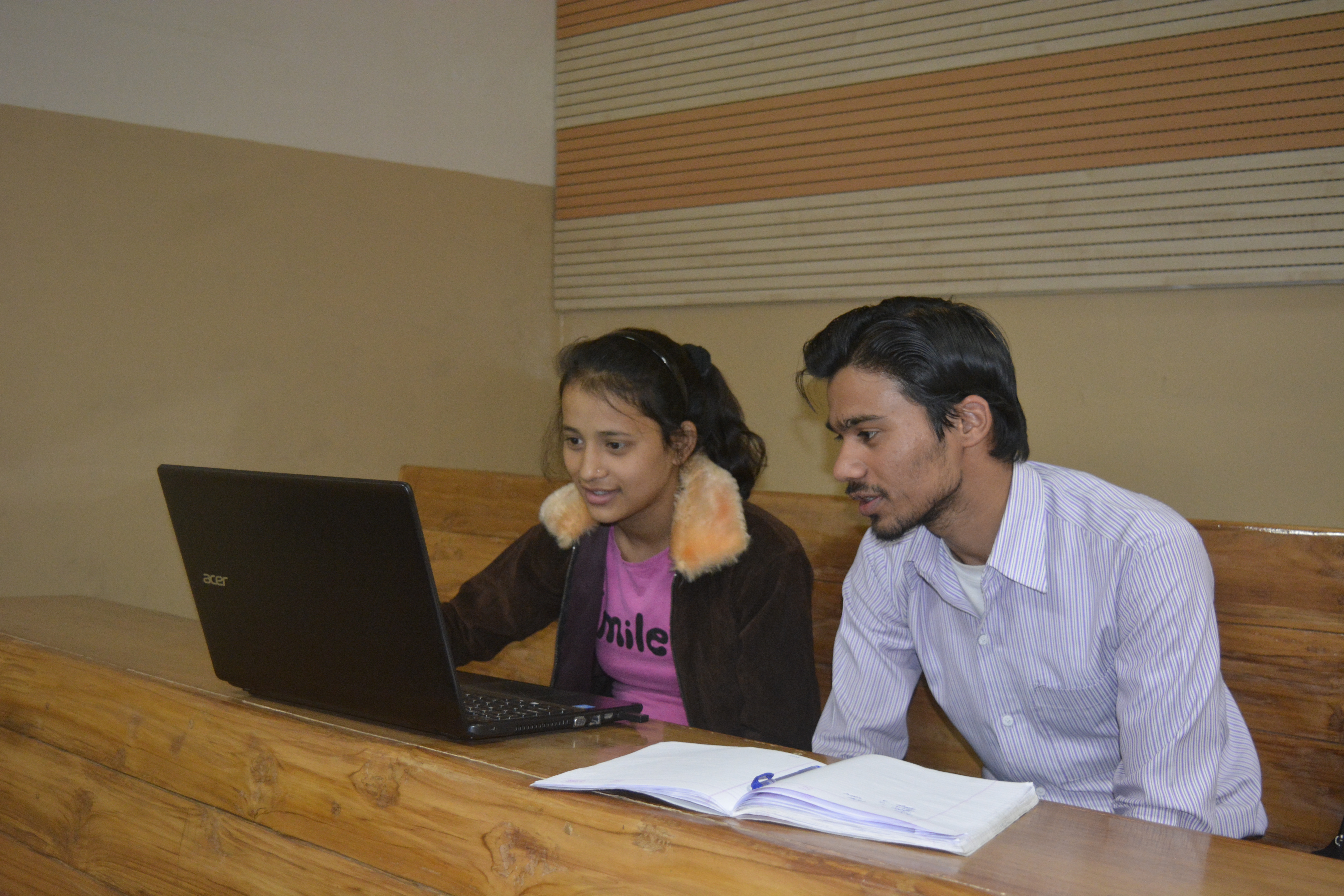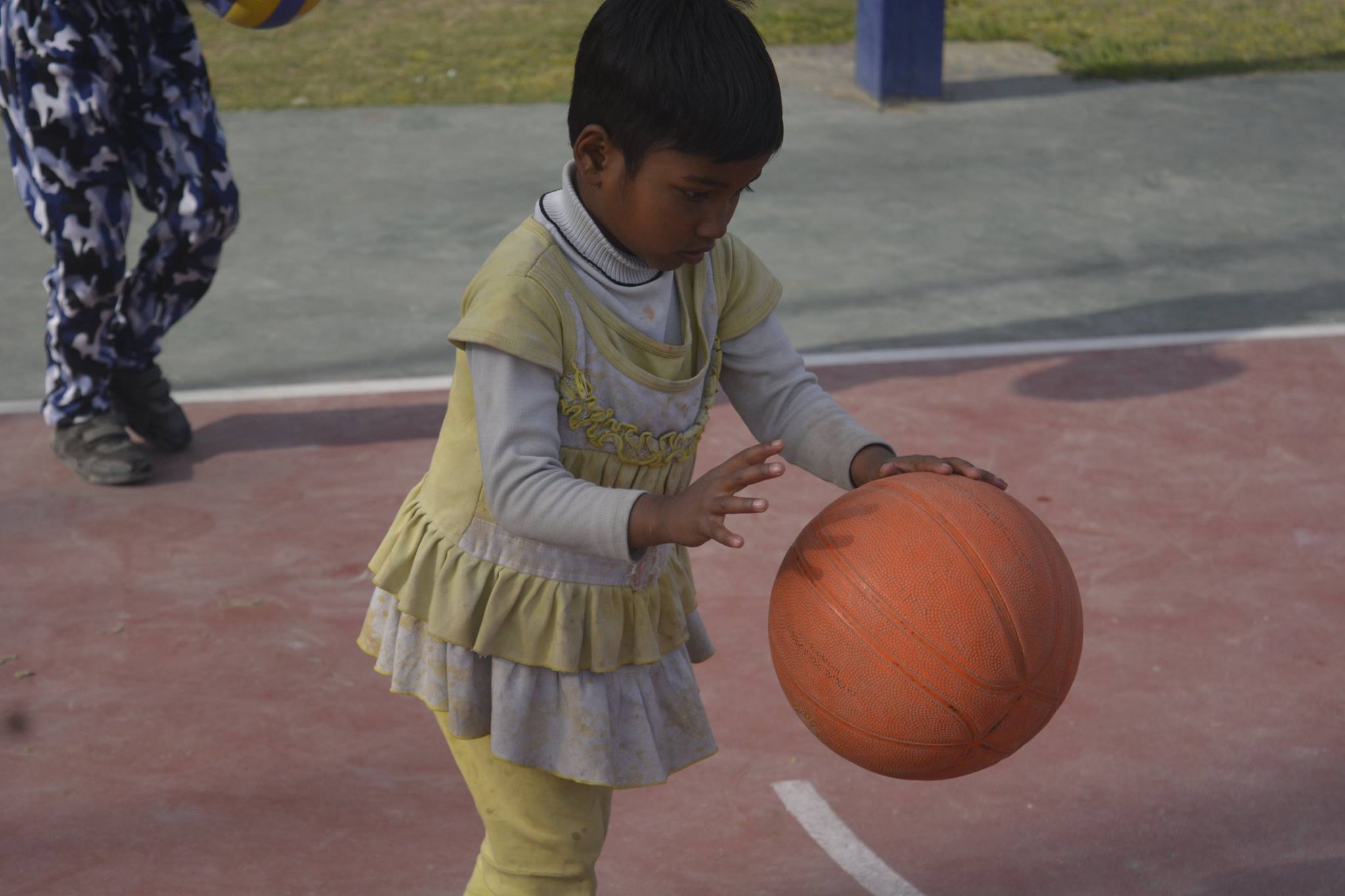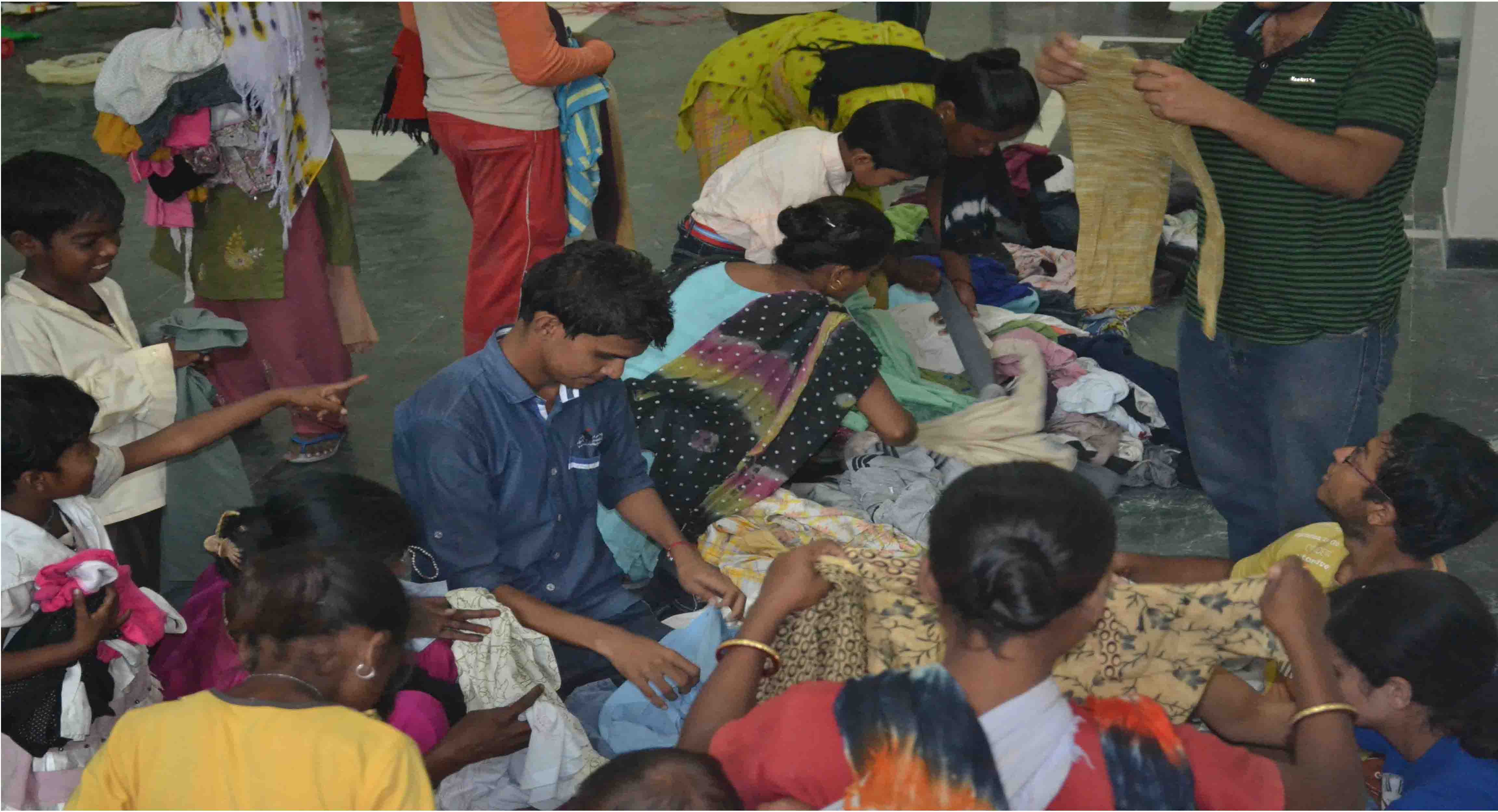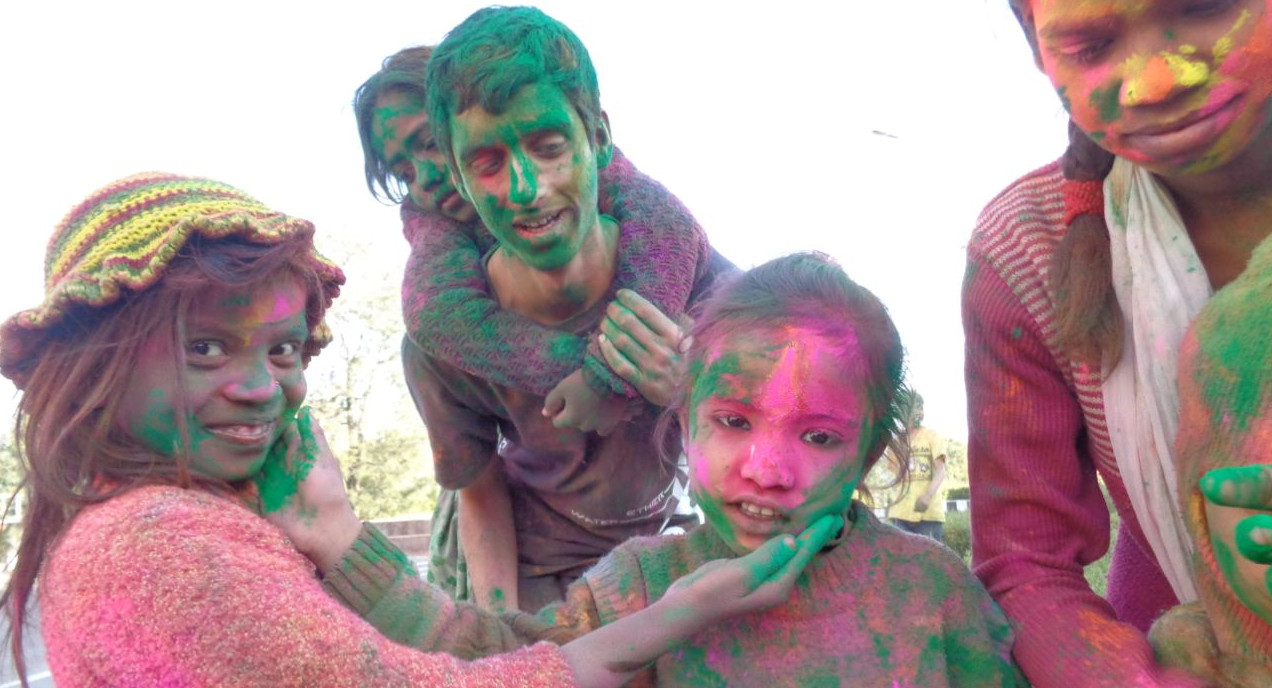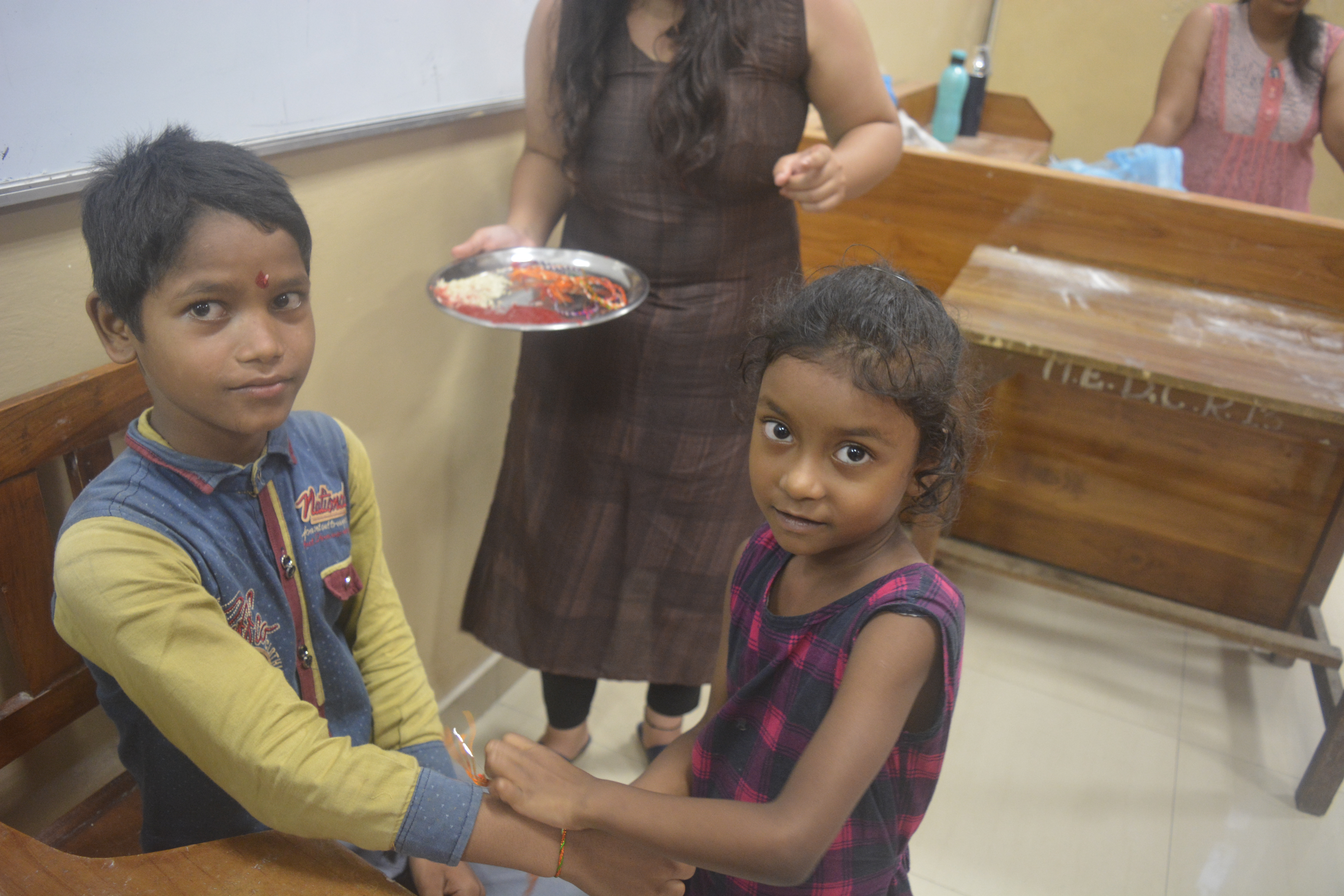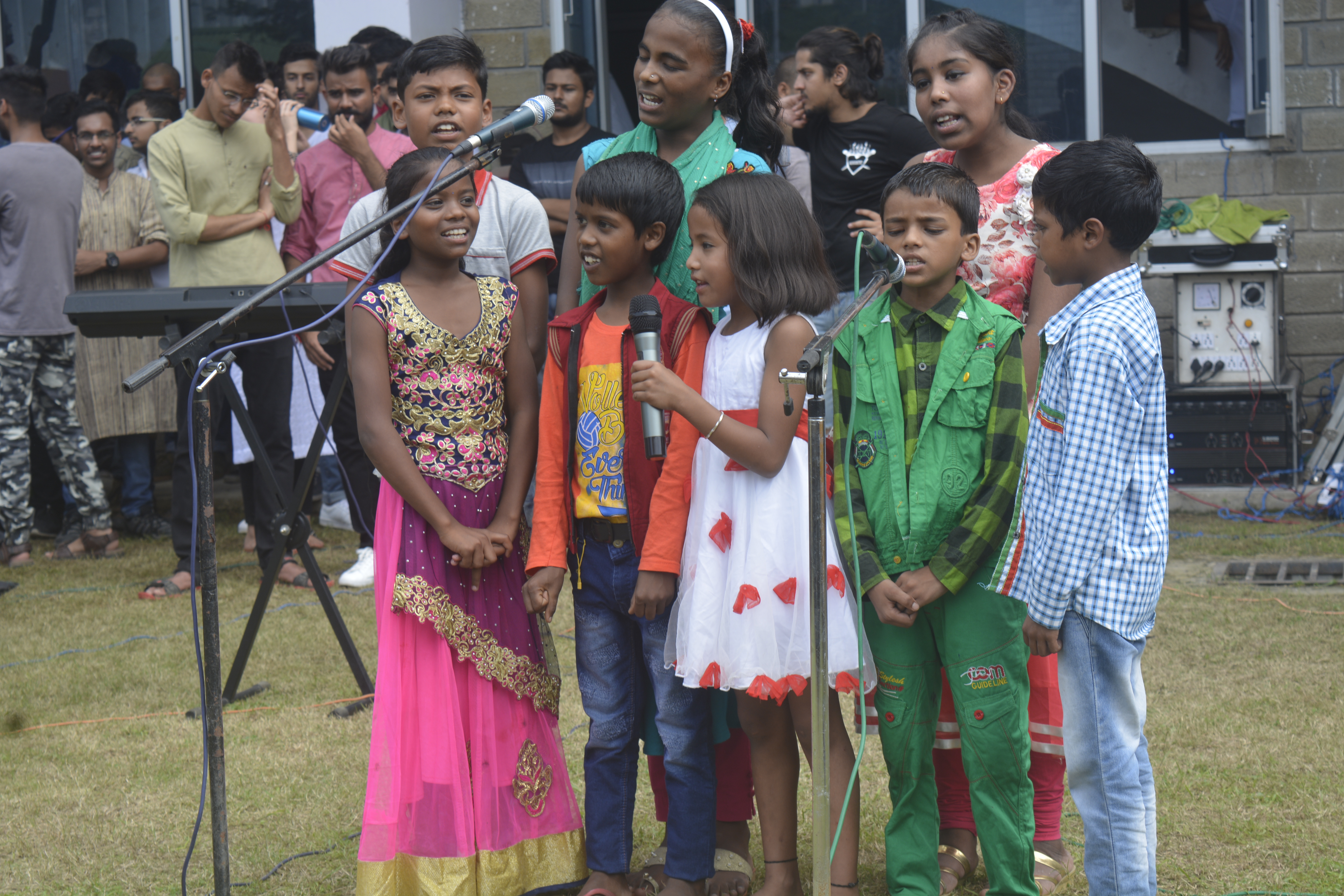 1. EDUCATION: Daily evening classes from 5:00pm to 6:30pm by the student volunteers of NITH, which involves computer courses and soft skill development courses, moral classes by faculty members & preparation for competitive exams like IIT-JEE, AIEEE, Navodaya, CPMT, and NTSE etc.
Financial aid is provided in the form of school fees and necessary stationery items.


2. SPORTS: Opportunities for learning different sports and platforms to hone exceptional talent are provided to children at Literacy Mission NITH.
Yoga and Pranayama sessions are organized daily in the morning.


3. EXTRA-CURRICULAR: Singing, dancing, painting and other literary competitions are conducted among children to groom their literary and confidence levels and children also perform at Prayas and variuos institute functions.


4. CLOTHES DISTRIBUTION: Seasonal clothes are distributed among the children and their families to help them survive against harsh weather conditions.


5. HEALTH CARE & NUTRITION:Creating awareness about health and hygiene not only among the children but also their parents through Health awareness camps and we also invite doctors from district hospital, Hamirpur for their checkup.
Nutrition are provided to children regularly.


6. FESTIVAL CELEBRATION: Celebration of all national and cultural festivals by the Literacy kids together with student volunteers and faculty members.


7. EVENT PARTICIPATION: Active participation of kids in various institutional events such as Hill'ffair (Annual cultural extravaganza of NITH), 'PRAYAS' , the Annual cultural-cum-charity event of Literacy Mission and 'Abhyuday', event organised by Hindi Samiti on Hindi Divas is ensured.


8. CARRIER GUIDANCE: It is provided by the faculty of NIT, Hamirpur and by volunteers of literacy mission.


9. MOTIVATIONAL SPEECH: Various guests are invited by Literacy Mission to motivate the children of Literacy Mission to set lfe goals and achieve them.