We are the Future......
VLSI
NIT Hamirpur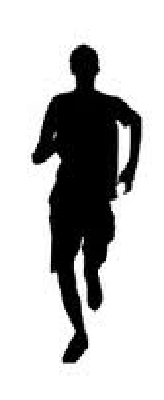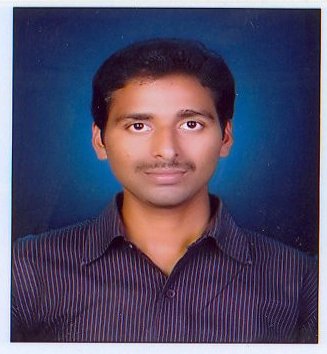 J Balakrishna
Area of Interest:
Digital VLSI, Digital Electronics, Low Power VLSI.
Academic Projects:
Completed a minor project in M.Tech on FPGA based Design and Implementation of VLSI Architecture for XTEA.
As a part of final year project in Graduation, I worked on Moving Message Display based on Embedded Systems in Centre for Electronics Test Engineering, Hyderabad.
Presented a technical journal on "Design & Implementation of VLSI Architecture for XTEA" in the International Conference on Advanced computing, communication and Networks-2011(ICACCN'11).
Achievements:
20 Months Experience as an Assistant Professor in the Nalgonda Institute of Technology and Science (NITS), Nalgonda which is affiliated to JNTU.
Qualified Gate2009, 2010 and 2011.
Secured topper of college in Intermediate.
Got 127th Rank in PACET 2004.
Secured best cricket player in graduate level.
Participated in COGNIZANCE (a national level student technical meet) held in 2008 at P Indra Reddy Memorial college, Chevella, Hyderabad.
Participated in quiz, extempore and debate competitions.
Participated in College fest as organization leader.
Discipline committee member in NIT SBH hostel.
Actively participated in the different events held in our college.
Contact:
baluatnlg@gmail.com
+91-9882439919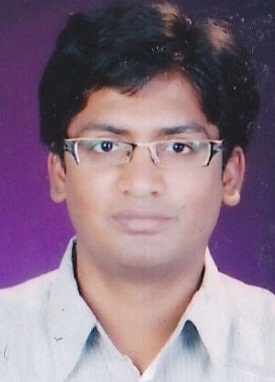 Rakesh Kumar

Area of Interest:
Digital VLSI & Low power VLSI, VLSI Technology & VLSI testing, 8085 & 8086 microprocessor, Intrested in some Simulation tool CADENCE,COMSOL, SPICE, XILINX
Academic Projects:
Comparative analysis of Si, Ge & GaAs MOSFET on COMSOL device simulation tool.
Analysis of Diode on Comsol tool.
Various lab asignment have done on XILINX , spice & cadence tool.
Achievements:
Got 96%ile in gate examination 2010.
Contact:
rakeshec@hotmail.com
+91-9625657577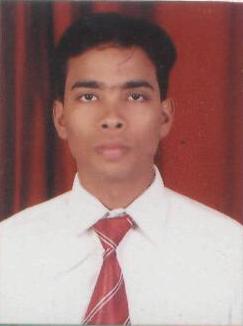 Vinay Kumar Yadav
Area of Interest:
VLSI Technology, Device Level simulation
Academic Projects:
Design of Dynamic Threshold SRAM
"PREPAID ENERGY METER" as final year project.
A project on "DIGITAL DISPLAY USING 8051" in third year.
Achievements:
Awarded by the "Smt. Nirmala Agarwal Memorial Award" for "Best Project 2008-09" in final year.
Awarded by the "Certificate and Scholarship of Merit" for academics during graduation.
Qualified in Gate-2009.
Awarded 1st position in intermediate at college level.
Worked as THE CO-ORDINATOR of THE TECHNICAL CELL in ABHIVYAKTI-2008.
Worked as Branch Head of ROBOTICS CLUB of college.
Won the prize in Hindustan Times Knowledge Index Quiz Contest 2003-04.
Worked at several posts in various activities at college.
Contact:
kr.yadav_vinay@yahoo.co.in kr.yadav_vinay@rediffmail.com
+91-9069298933, (0522)2458762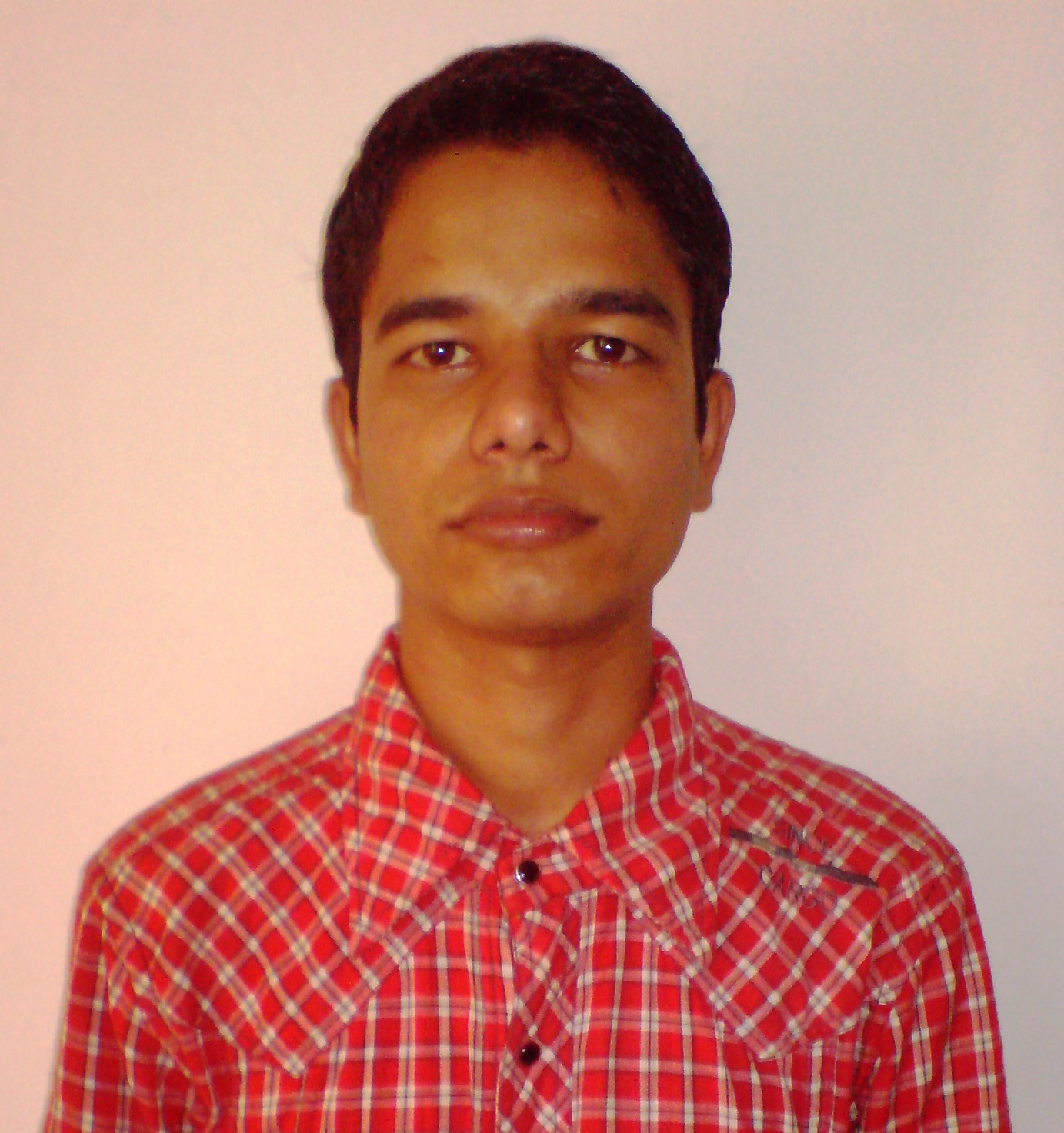 J.Siva
Area of Interest:
Digital VLSI, Programming
Academic Projects:
Implementation of Floating Point Arithmetic
Achievements:
Qualified GATE-2011 with GATE-Score of 565 marks.
At School Level stood first in tenth class
Contact:
jagarlamudichow@gmail.com
91-9882439969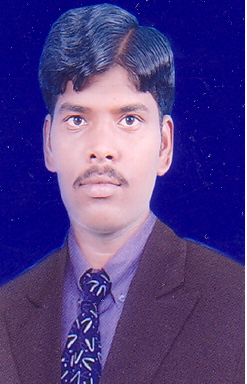 Pitchaiah Madduri

Area of Interest:
Digital VLSI
Academic Projects:
Feature Based Image Segmentation
Verilog Implementation of AES Algorithm
Achievements:
Secured district first place in caroms competition held at Vijayawada in 2002.
Presented a paper on Human and Environmental Risks of Nanotechnology and Nanomaterials at JNTU college of Engineering, Anantapur on 12th September 2008.
Contact:
m.byrrr@gmail.com
+91-9491544850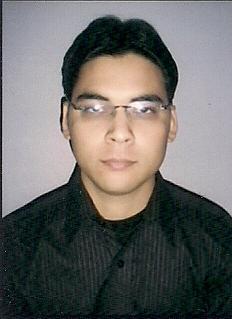 Dhirendra Kumar
Area of Interest:
Analg VLSI Design, EDA Tools like Cadence, SPICE, COMSOL etc.
Academic Projects:
Comparative Analysis of Adder Circuits in SPICE
Designing of Tomographic Sensor using COMSOL
Designing of Matrix Multiplier in Cadence
Comparative analysis of different filter circuits using MATLAB
Achievements:
At college level two times overall college group topper
At college level seven times obtained under three positions in ECE department
Secured 7th position in June 2010 consoludated merit list of RGTU, M.P.
Secured 4th position in June 2010 ECE merit list of RGTU, M.P.
Awarded as Best Student Awarded in June 2010 by Former Chief Minister of M.P.in NRI Group of Institution.
Secured 97.5% in Gate-2010 batch
Secured 89% in Gate-2011 batch
Contact:
dhirendramishra14@gmail.com
+91-9625438759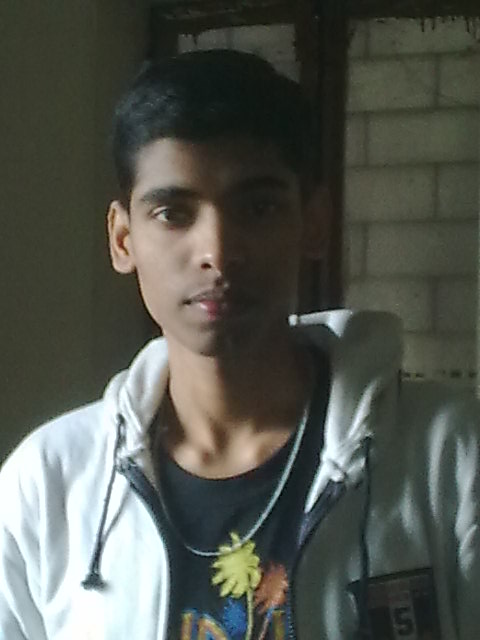 Praveen Kumar
Area of Interest:
Testing, FPGA, Integrated and Embedded VLSI
Academic Projects:
FPGA Prototyping of a Robotic Navigational System
Silicon Wafer Defect Inspection System
Short Circuit Cable Fault Detection Robot
Low Power Scrolling Message Display
Achievements:
Worked as Embedded trainer/engineer in DUCAT Embedded Systems Pvt. Ltd. Noida.
Worked as Embedded trainer/engineer in CMC Embedded Systems Pvt. Ltd. Noida from March 2009 to December 2009.
Zonal Topper in SAT in 2002.
NCC (National Cadet Corps) member.
Helpage India Social Worker.
Member of Blood Donation Society.
Championship in Sports.
Got various prizes in intercollegiate technical fests.
Contact:
praveenvjyn@gmail.com
+91-9999386256, +91-9736788303
TARUN CHAUDHARY

Area of Interest:
Low VLSI Design, Device Modeling.

Academic Projects:
Face Recognition based on Image Processing on MATLAB.
Line Follower ROBOT.

Achievements:
An outstanding player in Badminton, Basketball and Vollleyball at School and College Level.

Contact:
taru_chaudhary@yahoo.co.in
+919882610023